Week 2 of my year long scrapbook challenge! This week the color dare was to use various shades of brown. When I saw these colors I immediately thought of my dear friend and her puppy. These pics and the scenery are perfect for browns.  For my layout I used all the colors except for dessert sand and champagne.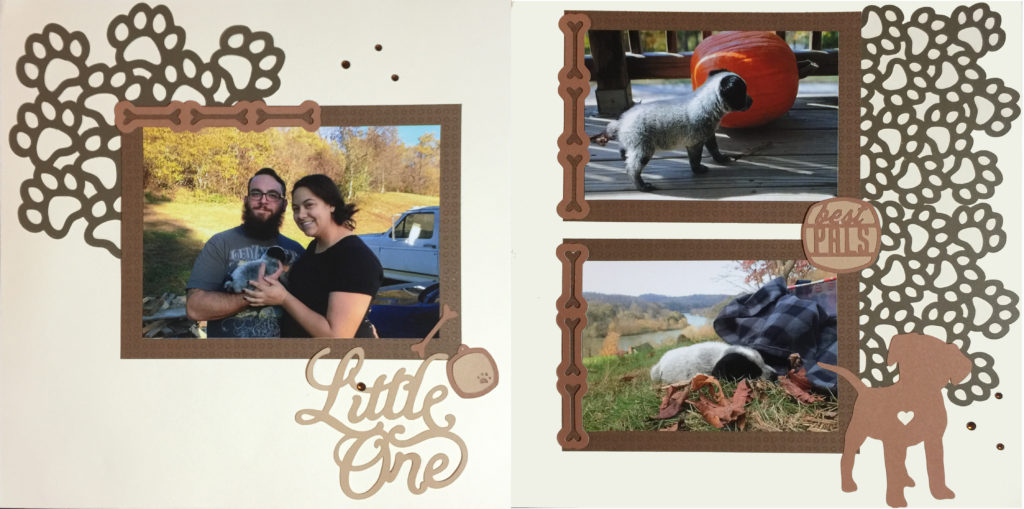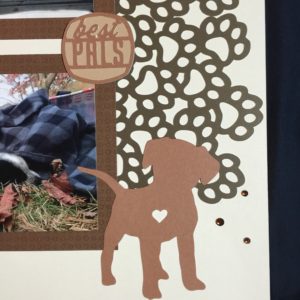 I used our amazing Cricut cartridges to create this. I used the Cricut Artistry cartridge to create almost everything. The "Little One" title came from our Artbooking Cartridge.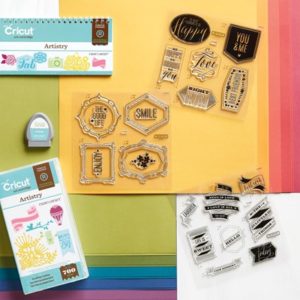 To frame the pictures I used our Fundamentals Basic Package. If you zoom in you can see the little accents in the paper on my layout.  It added the perfect little something to brighten up the picture.  Make sure to order yours soon because it's retiring July 31 and is while supplies last!
Here are the colors I had to choose from this week. Check out the Color Dare Challenge and join me on my own personal challenge!
Thanks so much for checking out my layout and Color Dare entry.  Please take a second and subscribe to my blog.  Help keep me motivated and going through this year!  Plus you can see all the neat stuff I'm going to crank out.